The showroom page is the face of your dealership on Edmunds.com. We've included customizable modules allowing you to showcase your dealership's best features. You can access these features in the Dealer Portal Showroom Interface.
First, you'll want to add some cover photos that represent your dealership.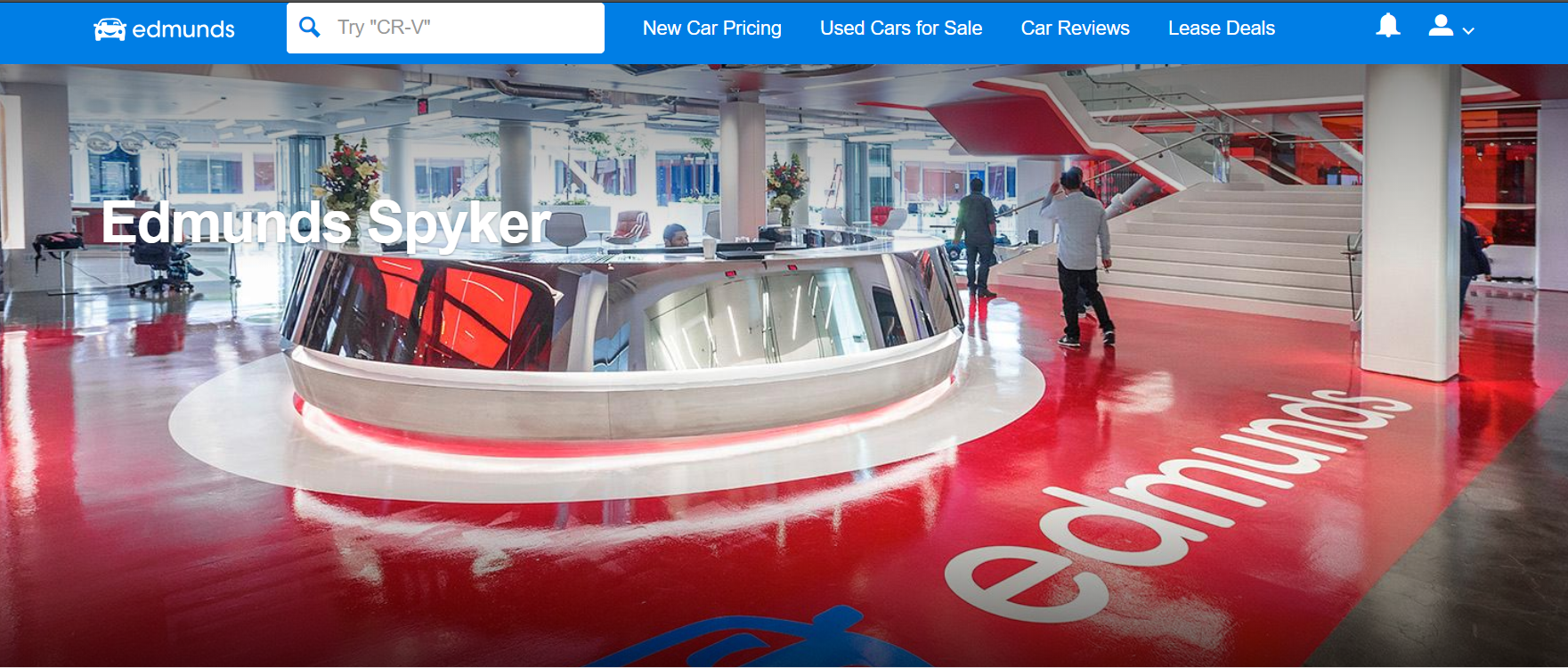 Your dealership's consumer reviews and aggregate star rating (from reviews received during the previous 24 months) will appear automatically, along with your inventory.
In the "about our dealership" section, you have the opportunity to highlight up to 5 features and services that set your dealership apart, such as unique amenities, industry awards, or community involvement, and we've included a free-text section where you can offer a personalized introduction of your dealership to customers.
Details Matter!
Make sure to enter your dealership's operating hours, your social media links, and additional languages spoken by your staff to ensure that you - and your potential customers - get the most out of your showroom page.
Looking for some inspiration? Click here for an example of a well-developed showroom page.